The Book Fair selection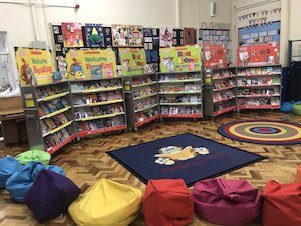 Open up the cases on your Book Fair to discover a wide range of great books — enough to get any child excited by reading!
Our book buying team — who have expertise in publishing, bookselling, librarianship and education — scours the book world and talks to teachers to put together a range that:
brings together the newest and best children's books
offers over 200 titles at every Fair, suitable for all ages and abilities
contains more than thirty exclusives that won't be found elsewhere
has prices starting from only €3.70 and a variety of discounts.
Browse the current Book Fair selections by choosing the age-ranged cases below.
For ages
2+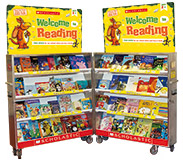 Find an engaging mix of picture books and home learning, perfect for children taking their first steps into reading.
For ages
6+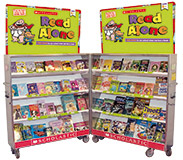 Choose from a great range of first fiction, non-fiction and activities for newly confident readers who are branching out on their own.
For ages
8+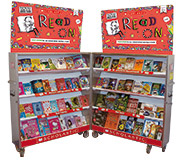 Discover a wide selection of exciting new fiction and classic stories, guaranteed to keep fluent readers of all abilities hooked.